Climb So iLL at the Steel Shop is located in historic St. Charles, Missouri. The downtown district is filled with restaurants, shopping, entertainment, and nightlife. Join us for an action-packed Showdown weekend.
Friday
Watch the competition's elite climbers defy gravity during Open Qualifiers. Get a preview of the finals field while sipping a margarita from Skratch Labs.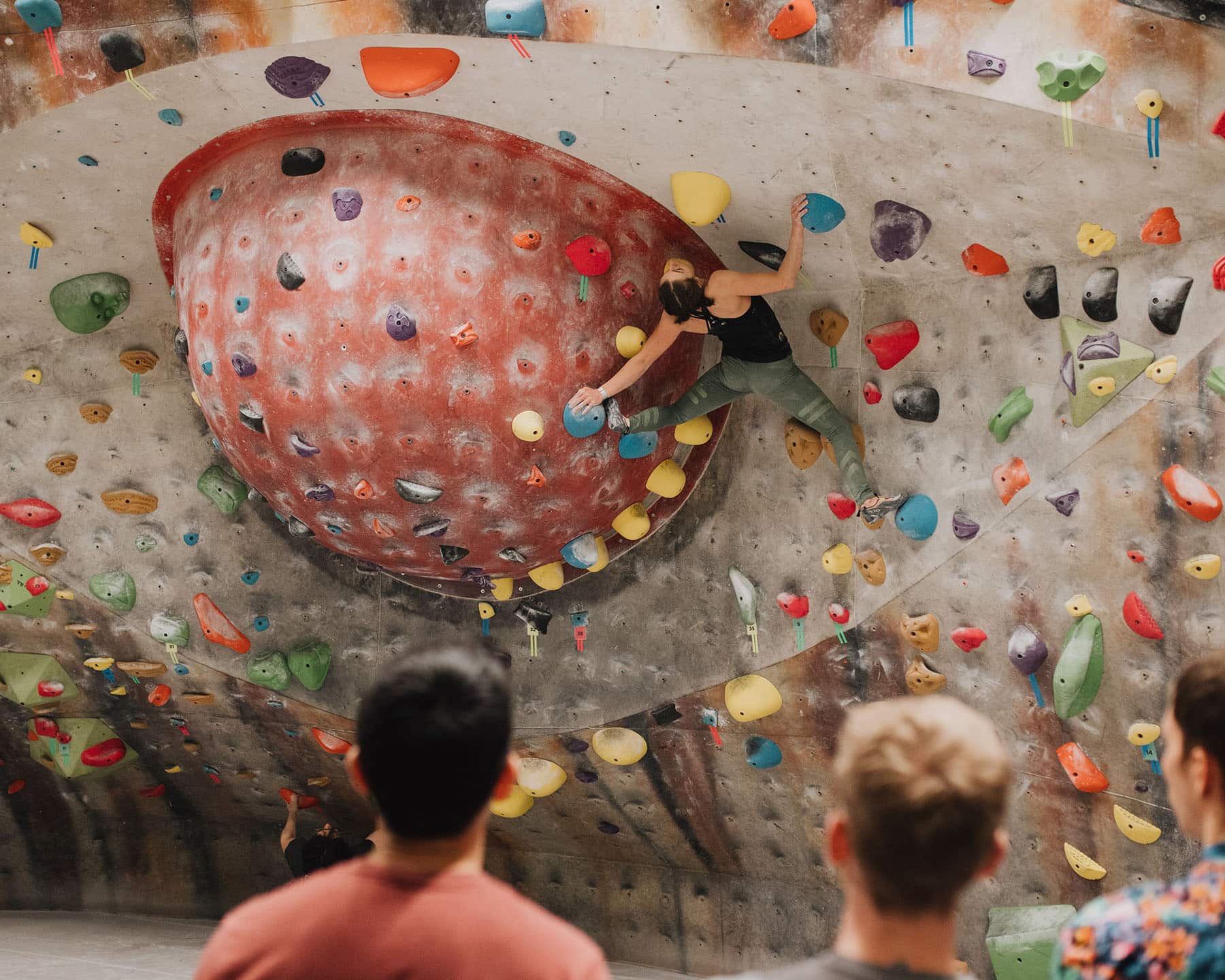 Saturday
Spend your day at the Redpoint Round and exploring St. Charles. Head back for the 4 Hands Happy Hour and chat with our sponsors before taking in the show.
Sunday
The Steel Shop will be open for business, so hop on this year's finals problems, hit up our extensive rope terrain, and have some fun in the Gravity Lab.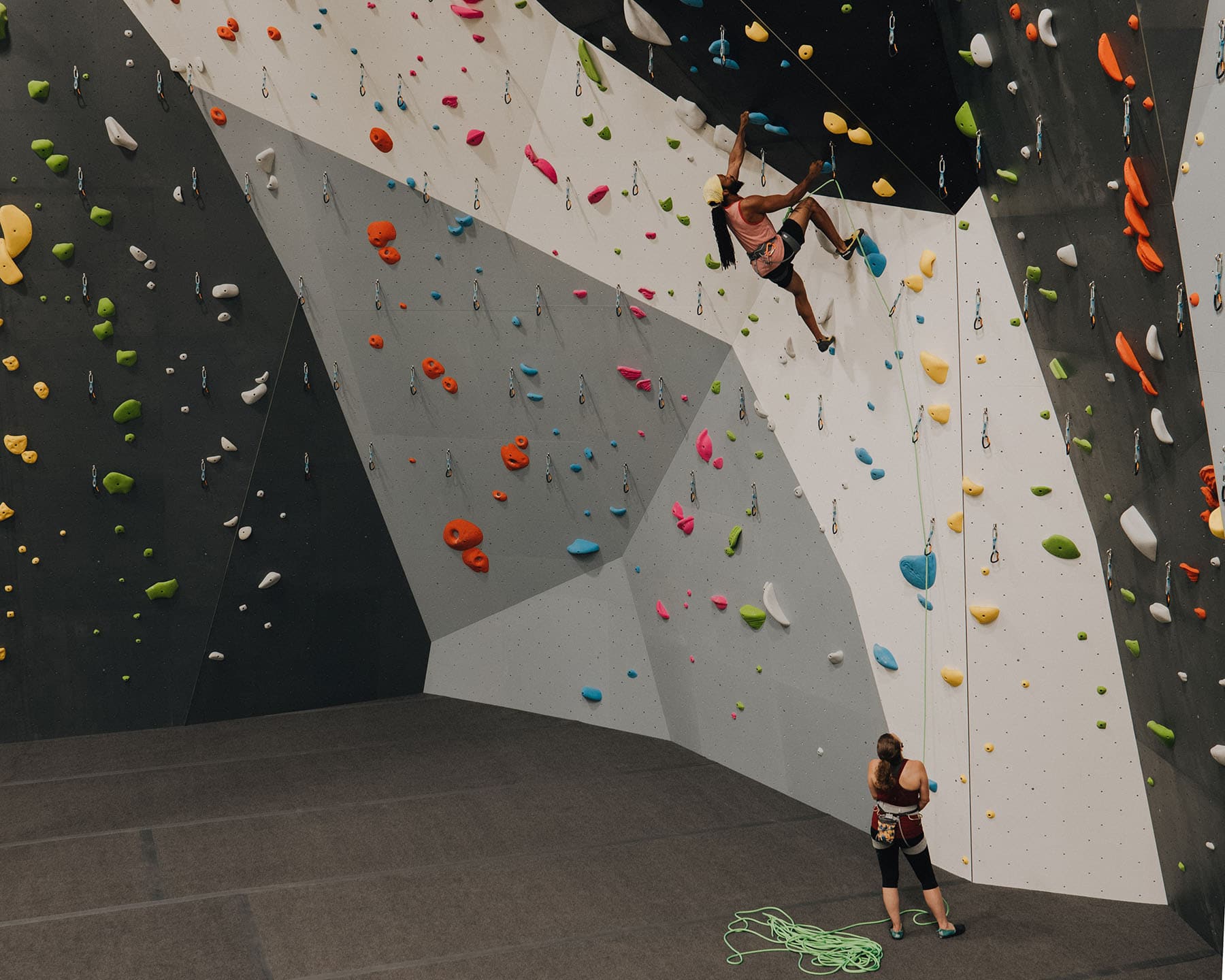 Spend your weekend at Tru by Hilton – located only a few minutes from the Steel Shop in the Streets of St. Charles. Help support the gym and future events by making your reservation at this preferred location.
Reserve a Room